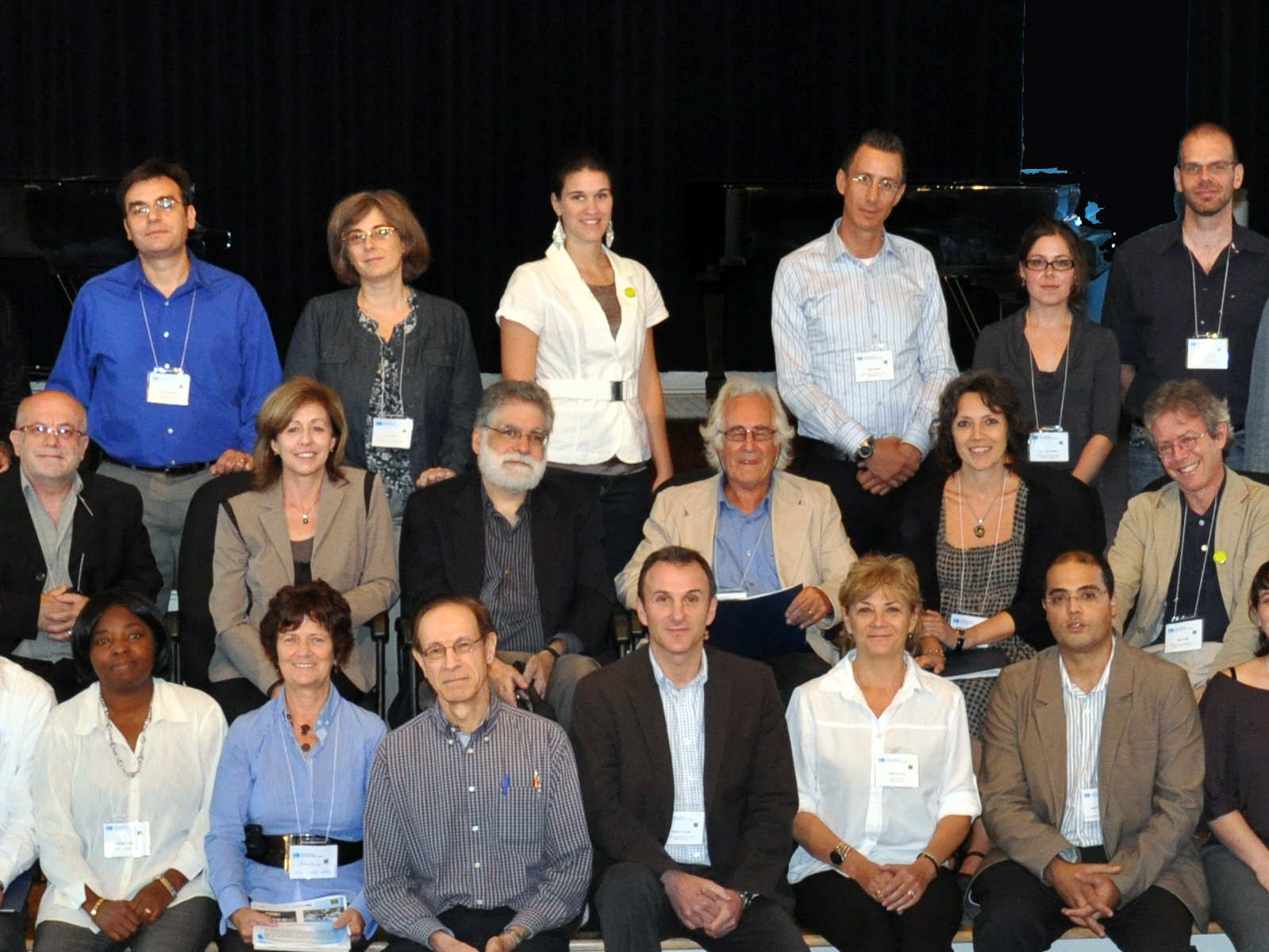 IASR Membership
---
Become a member of IASR for a challenging and unique opportunity to be an active member in an international network of high-level scholars in suicidology. A one-year subscription to the Academy's journal, Archives of Suicide Research, is one of the many benefits of membership.
Upcoming events
---
IASR-Choose Life Suicide Prevention Seminar Event
Date: Tuesday 18th November 2014
Location: Edinburgh
Speakers will include:
Pr Rory O'Connor (U of Glasgow)
Pr Steve Platt (Edinburgh U)
Pr Gwendolyn Portzy (U of Ghent)
Joanna Teuton (NHS Health Scotland)
Dr Ellen Townsend (U of Nottingham)
To register your interest in this event, please email: info@chooselife.net
IASR/AFSP International Summit on Suicide Research
Date: October 11-14, 2015
Location: Walforf Astoria Hotel, New York City
Theme: Preventing Suicide: Progress through Research
More details soon.