Keith Hawton DSc is Professor of Psychiatry and Director of the Centre for Suicide Research at Oxford University Department of Psychiatry. He is also a National Institute for Health Research Senior Investigator. For more than thirty-five years he and his research group have been conducting investigations concerning the causes, treatment, prevention and outcome of suicidal behaviour. He has received the Stengel Research Award from the International Association for Suicide Prevention (1995), the Dublin Career Research Award from the American Association of Suicidology (2000), the Research Award of the American Foundation for Suicide Prevention (2002) and the Lifetime Achievement Award from the European Symposium of Suicide and Suicidal Behaviour (2012). He has approximately 500 papers and chapters and 16 books. He is co-editor of The International Handbook of Suicide and Attempted Suicide (2000, Wiley), editor of Prevention and Treatment of Suicidal Behaviour: From Science to Practice (2005, Oxford University Press), co-author of By Their Own Young Hand: Deliberate Self Harm and Suicidal Ideas in Adolescents (2006, Jessica Kingsley Publishers) and co-editor of Suicide (a four volume major themes series) (Routledge 2012).
Visit his website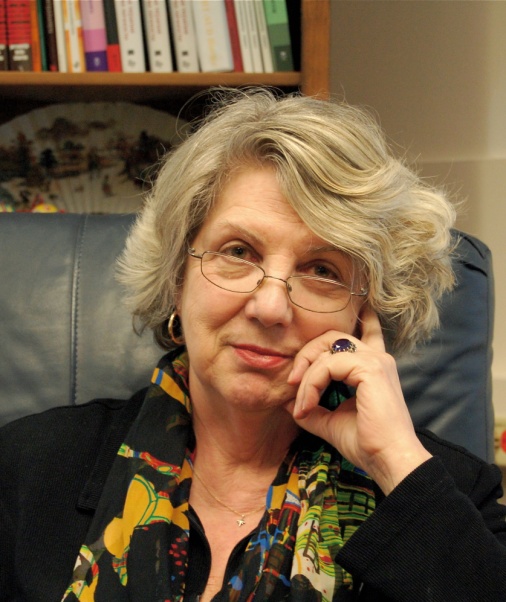 Marsha M. Linehan Ph.D., ABPP is a Professor of Psychology and of Psychiatry and Behavioral Sciences at the University of Washington and is Director of the Behavioral Research and Therapy Clinics. She is the developer of Dialectical Behavior Therapy (DBT) a skills based treatment that is effective in reducing suicidal behavior as well as other mental disorders and is cost-effective compared to community treatments delivered by expert therapists. It is currently the gold-standard treatment for borderline personality disorder.
View her profile at University of Washington, or go to the Behavioral Research & Therapy Clinics site for news and information about her latest research.